What to bring back from a stay in Vietnam? Discover our best souvenir and gift ideas, among the artisanal specialties, to buy on the spot, to bring home a little piece of this destination or to offer to your loved ones when you return from Vietnam. #MustSeeInVietnam Editor
As the holiday season emerges, "Saigonese" souls, who have a thing for beautiful handicrafts and, more importantly, eco-friendly travel accessories, now have a new address to embrace their interest.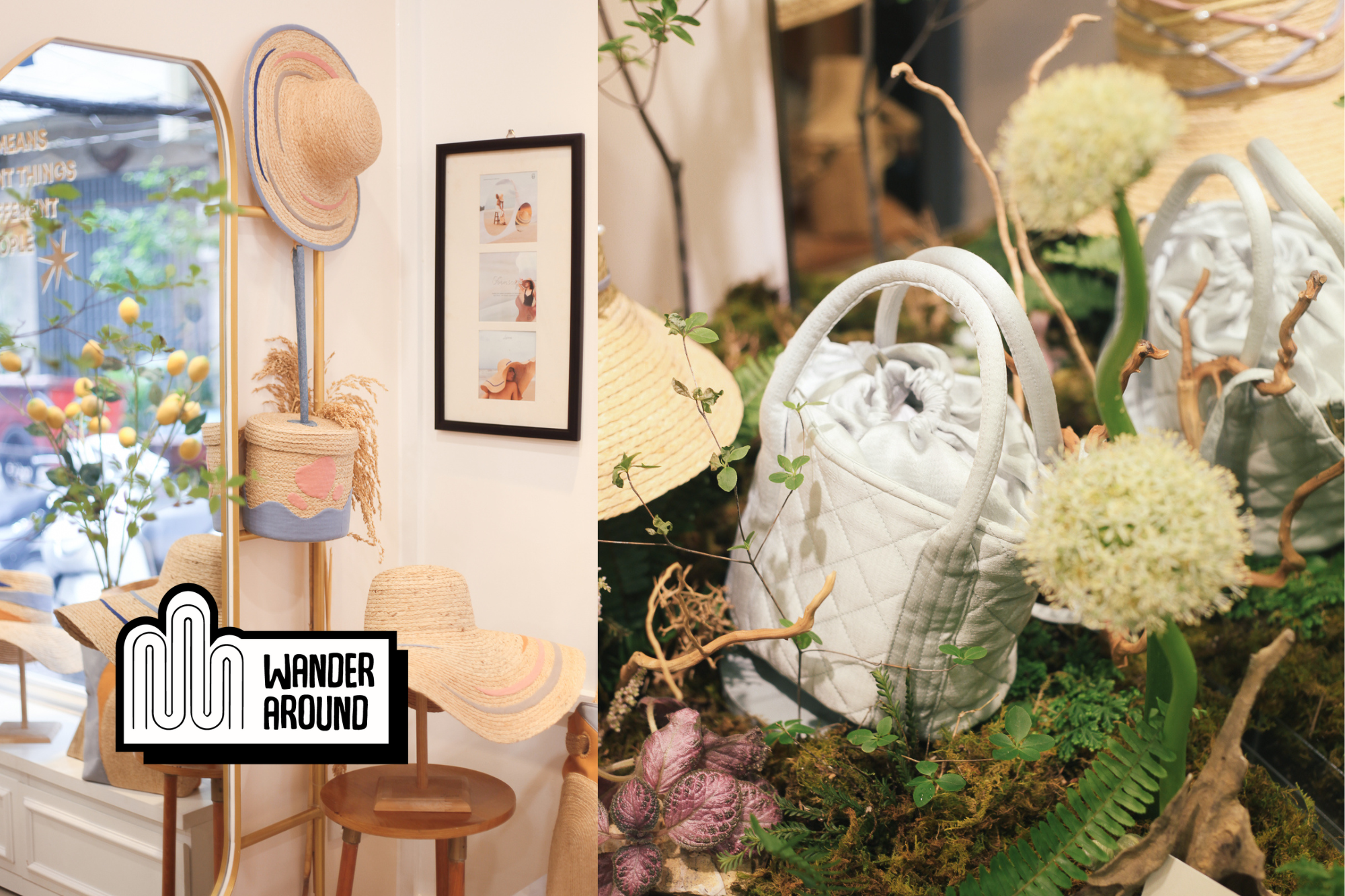 A concept store where culture and modernity fuse
Galerie Mode is an enchanting concept store offering a soul-feeding experience in Saigon, Nestled in a hidden alleyway in the bustling center of Ho Chi Minh City, connecting Tran Hung Dao street and Co Bac street. This place links arts and beauty lovers, even a curious foreign friend's mind, to a quest for authentic, unique, and meaningful belongings on their trip to Vietnam.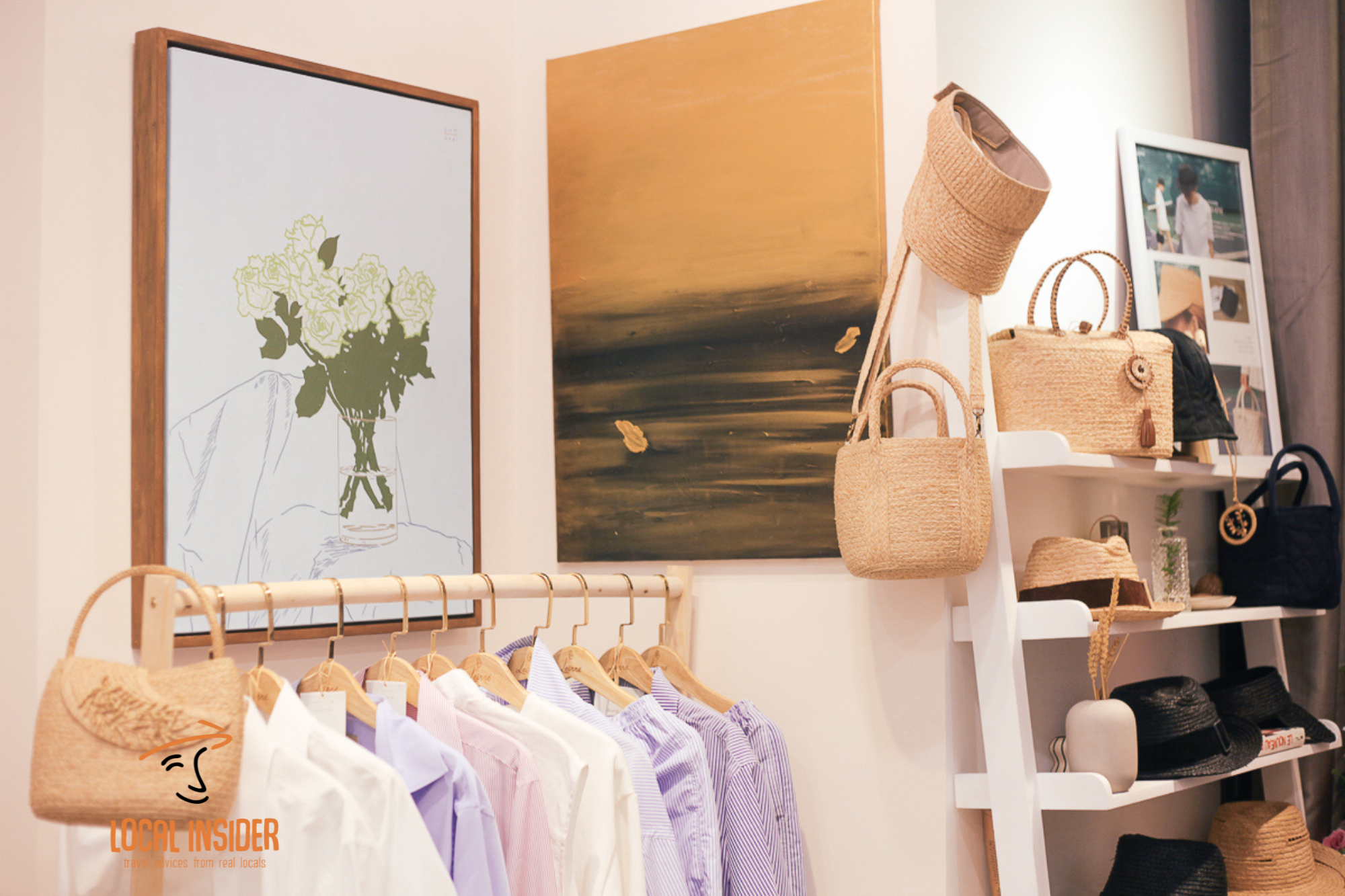 An eco-concept store to visit in Ho Chi Minh City
The concept store, which had a soft opening in June 2022, gives travelers, art lovers, and crafts fans a chance to browse eco-luxury resort wear, jewelry, and homeware that tell the story of Vietnamese craftsmanship. The arts, accessories, and garments are presented collectively in the store, just as they would in your home.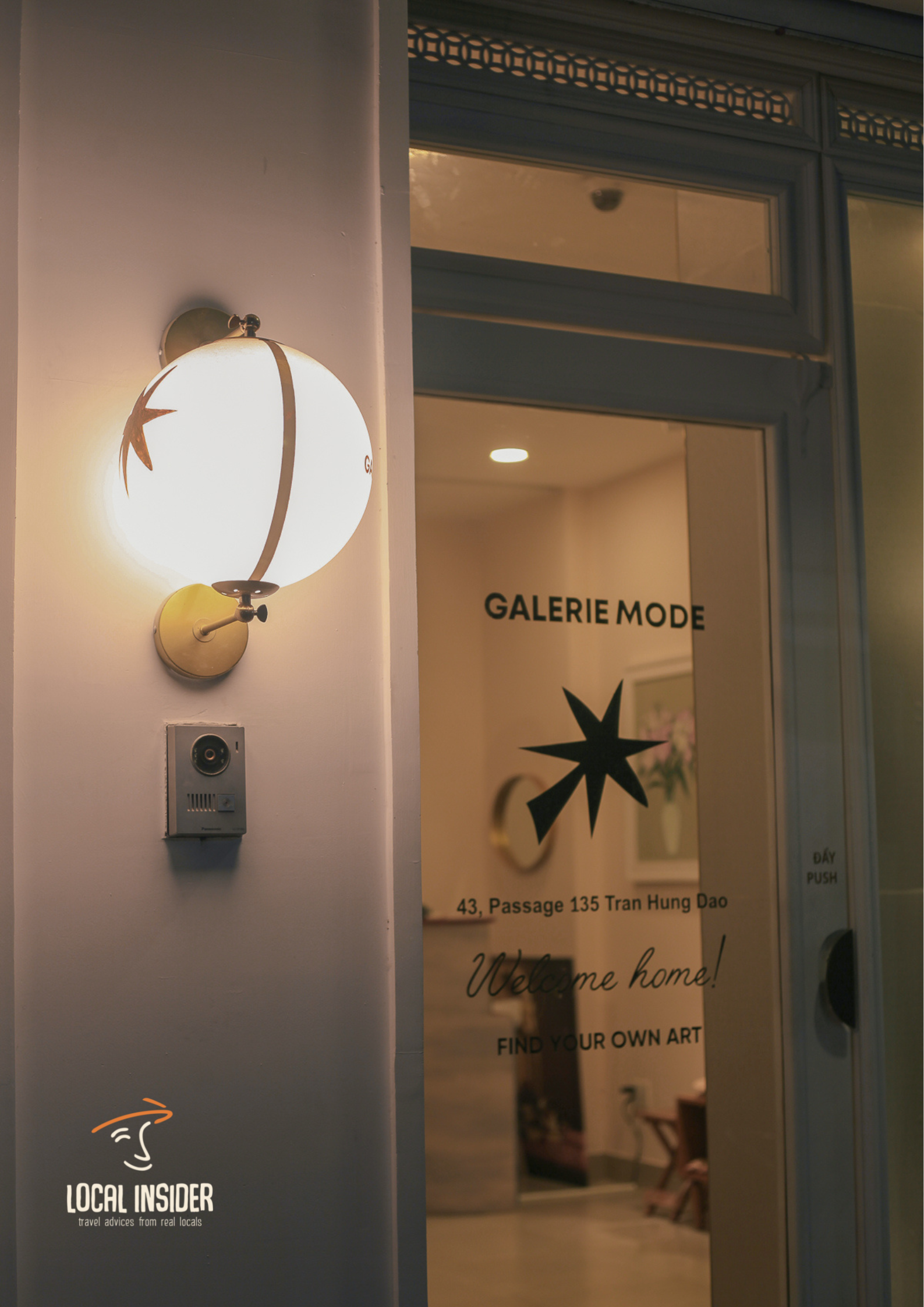 Founded and curated by a Vietnam-born, Paris-raised entrepreneur, Galerie Mode features a contemporary interior design that fuses European architecture with traditional Vietnamese. Visitors are welcomed with a comforting ambiance for an experience that nurtures the senses.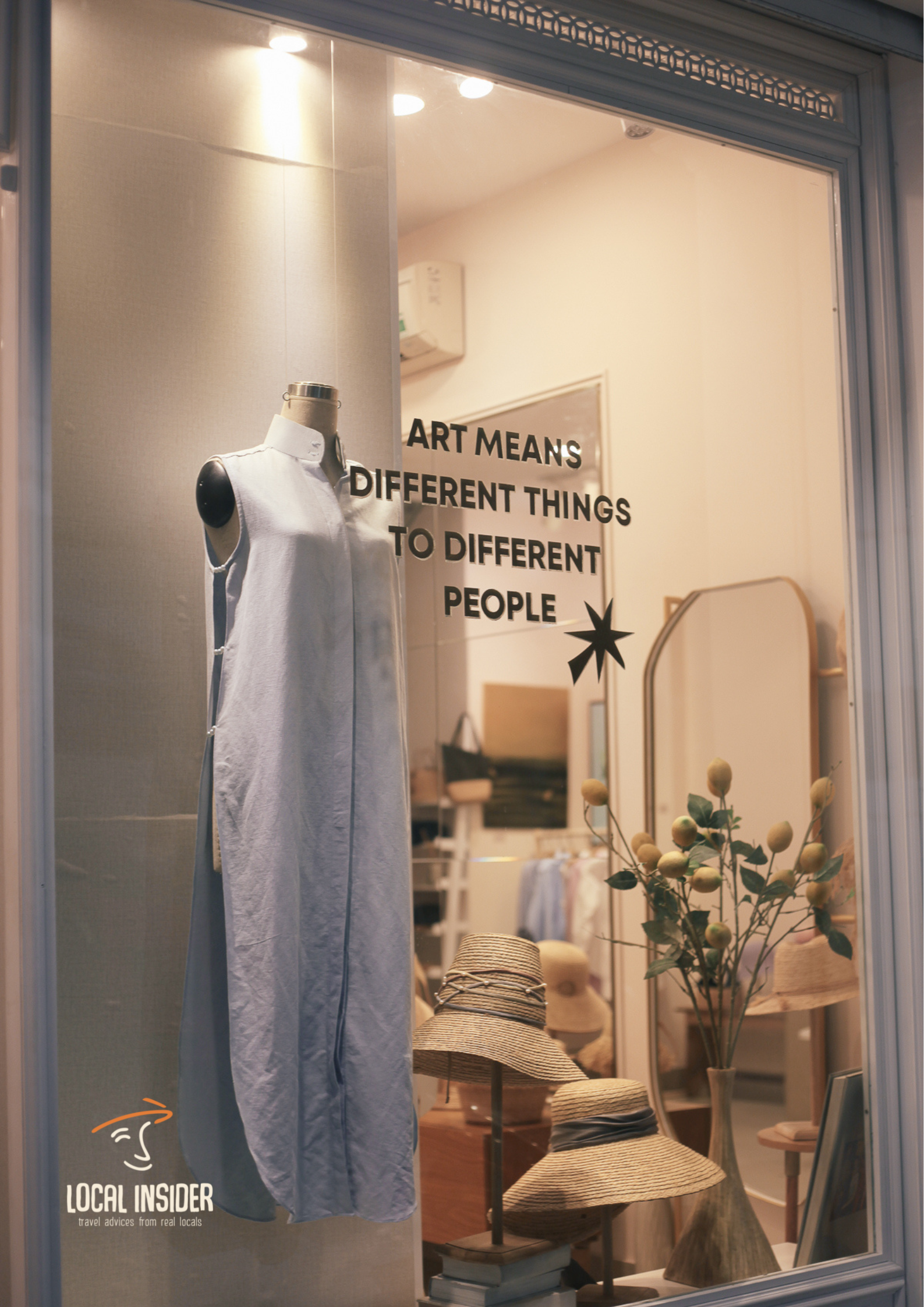 A concept store that merges timeless design with sustainability and personal experience.
By bringing visitors an experience touch point within the store, Galerie Mode evokes a journey to the art world through carefully-curated selections of experiences for you.
The store displays a beautiful mix of hats and resort wear, athleisure apparel, and artisanal jewelry by independent local and global designer brands. They focus on a selection of natural materials, including signature natural raffia that can be reshaped, washed, and ironed, linen, bamboo cotton, and pearls…
Driven by the idea that "Art means different things to different people," Galerie Mode is the place to find your art. Be it a hat that makes you feel lovely in, a fringy bucket bag in nontraditional shapes, a pair of bespoke pants, or an artsy piece of ornaments for your home decoration at Christmas, Galerie Mode has something to bring to the table.
There is no rule for art. Art can be a photo, a pair of shoes, a bag, a hat, or a piece of clothing that makes you feel great.
What's in the store
Shirts: handmade shirts from cotton bamboo with excellent characteristics: UV-blocking, wrinkle-reduction, and anti-bacterial that you can bring with you on your travel
Pajamas: leisure menswear that can be mixed and matched, the signature of Galerie Mode.
Bespoke: Classic white shirts made from GOTS-standard organic cotton, tailored to your style. Well-cut wool-blend trousers tailored to your measurements.
Athleisure: bucket hats, tote bags, no-sides t-shirts from high-quality fabric.
Resort Wear: hats, bags, and shoes from natural raffia that can be washed and ironed.
We Welcome advertisers as Must See In Vietnam is a non-profit blogger and your support will will allow us to pursue our mission and even to hire young journalists to allow SME Vietnamese Businesses to have visibility all over the world!
Million of Thanks for following us, for your Likes , Loves, for your comments and for sharing with your friends. Visit us on Facebook https://www.facebook.com/mustseeinvietnam/
Article published by Local-insider.com